QSR Systems in Perth Western Australia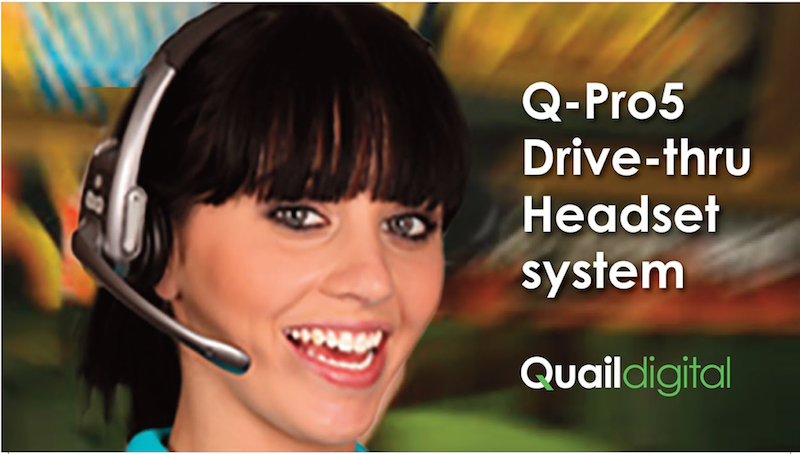 QSR Systems in Perth
The Techwest Team have been involved in QSR / Fast Casual Restaurants for almost 20 years and are well versed in how the industry operates.
Techwest are now pleased to be able to offer the Quail Digital QSR drive through system (Q-Pro5) — sales , design, installation and service— so why not call us right now! We are also well placed to service existing systems subject to parts availability.
The brand we use in WA is Quail which is sourced from the UK.
To find out more about QSR system solutions in Perth and throughout Western Australia contact us today.
View more of our products and services